Built Like a Tank, Performs Like a Legend
Based off our flagship roadway luminaire, the CLG has enjoyed nationwide recognition as a premiere parking garage and highbay fixture, providing superior performance both indoors and outdoors. Available with NSF certification, this high performer is what every highbay aspires to be when it grows up.
Available with OCCSensaBLE™, the highly capable Bluetooth™ enabled energy saver featuring:
Min/Max Output Levels
Profile Management
Dual Security
Daylight Harvesting
Part Night Lighting
Photocontrol
Occupancy
Control is in your hands, right from your phone, via the OCCSensaBLE™ mobile app for Android and iOS. 
Redefining
High
Performance
CLG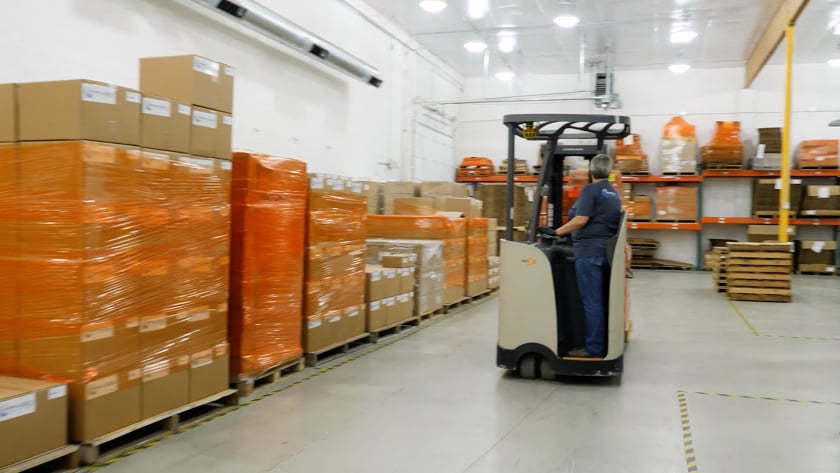 We've kept it simple from the start. SimplyLEDs has focused on smart, sustainable growth that keeps the focus on product quality and longevity.
Our clients say working with

SimplyLEDs is a gamechanger.
Better Living Is Possible