Built Like a Tank, Performs Like a Legend
We leveraged our flagship lowbay/highbay into our first-gen roadway lighting, hazardous lighting, and NSF-rated lighting. This high performer is what every highbay aspires to be when it grows up.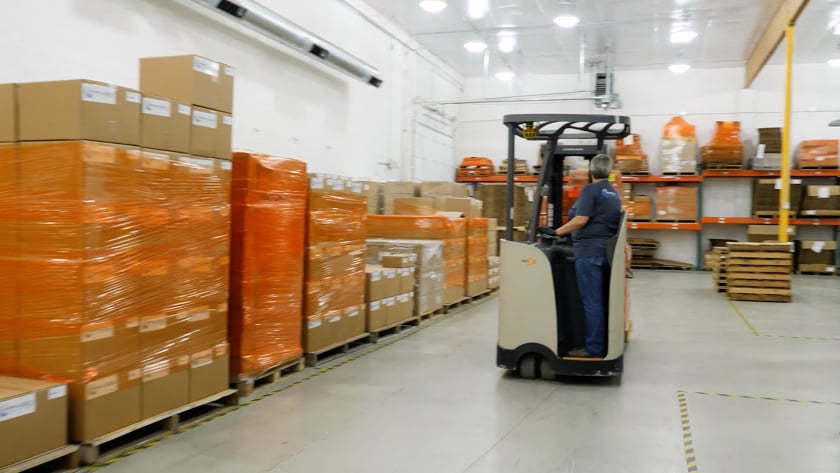 We've kept it simple from the start. SimplyLEDs has focused on smart, sustainable growth that keeps the focus on product quality and longevity.
Our clients say working with

SimplyLEDs is a gamechanger.
Better Living Is Possible