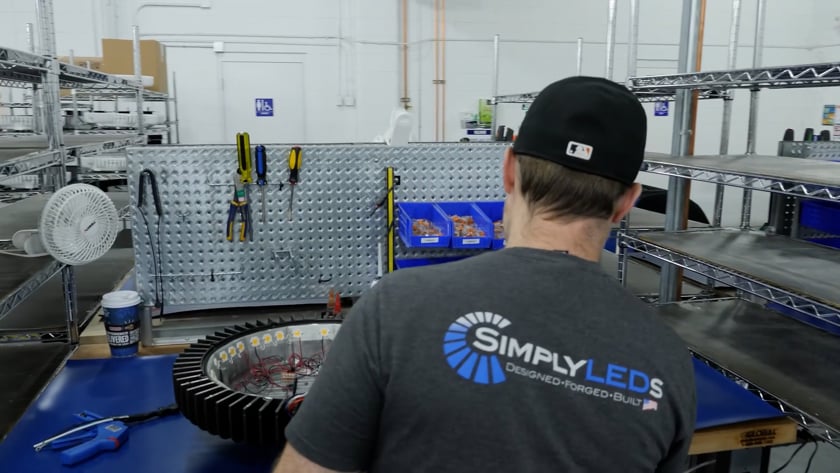 Our factory in Boise, Idaho is a powerhouse of productivity. Every light we sell is engineered, built, and tested by hand in our ever-expanding space. Walk inside and you'll meet a team of people who are committed to creating lights that build community — a hard-working, get-it-done community.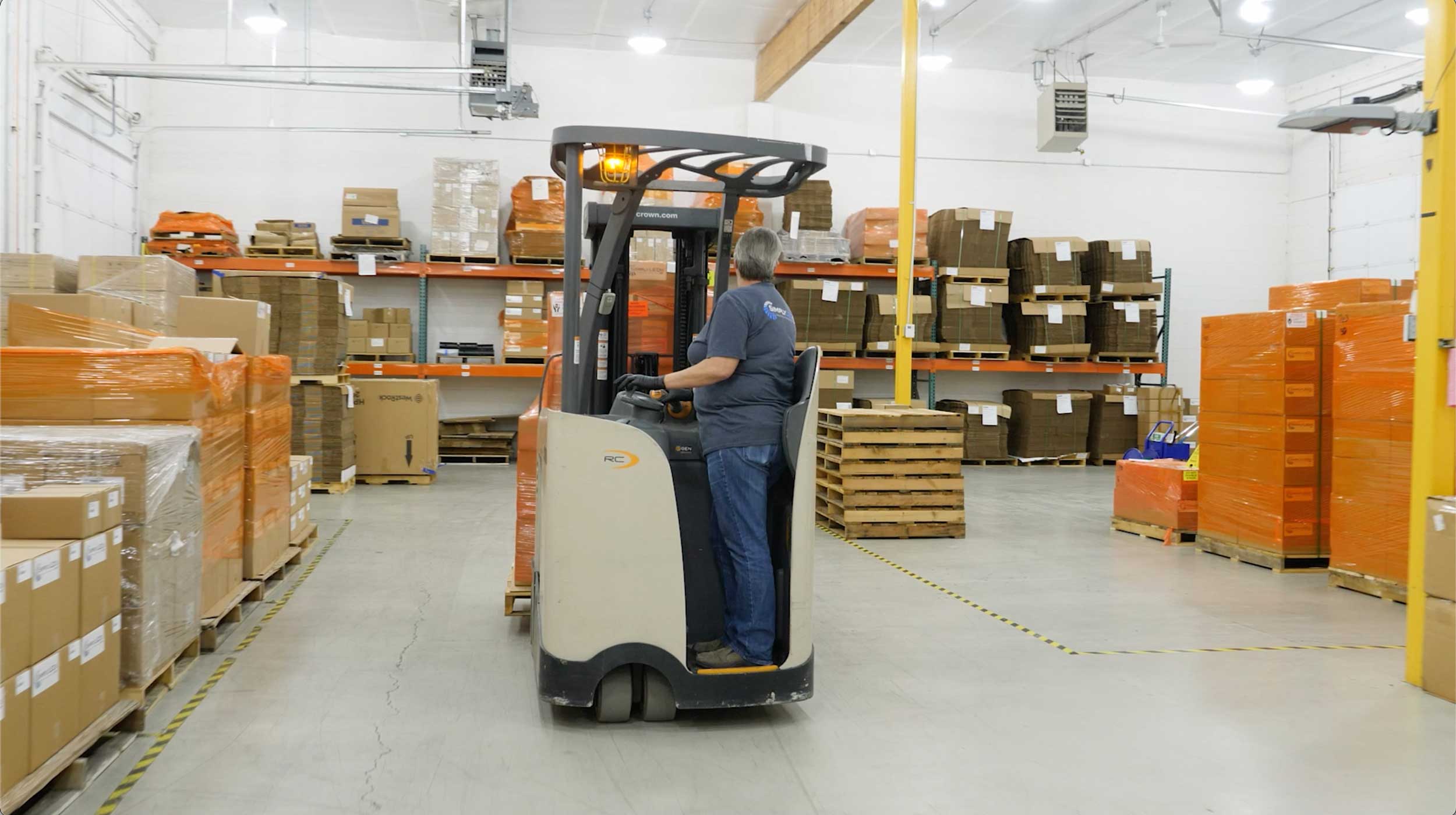 From Grassroots to Growth
What makes our factory so special? When we moved to this location from our humble garage beginnings, we knew we'd have room to grow — both as LED manufacturers and as employees. Discover why this spot is so close to our hearts.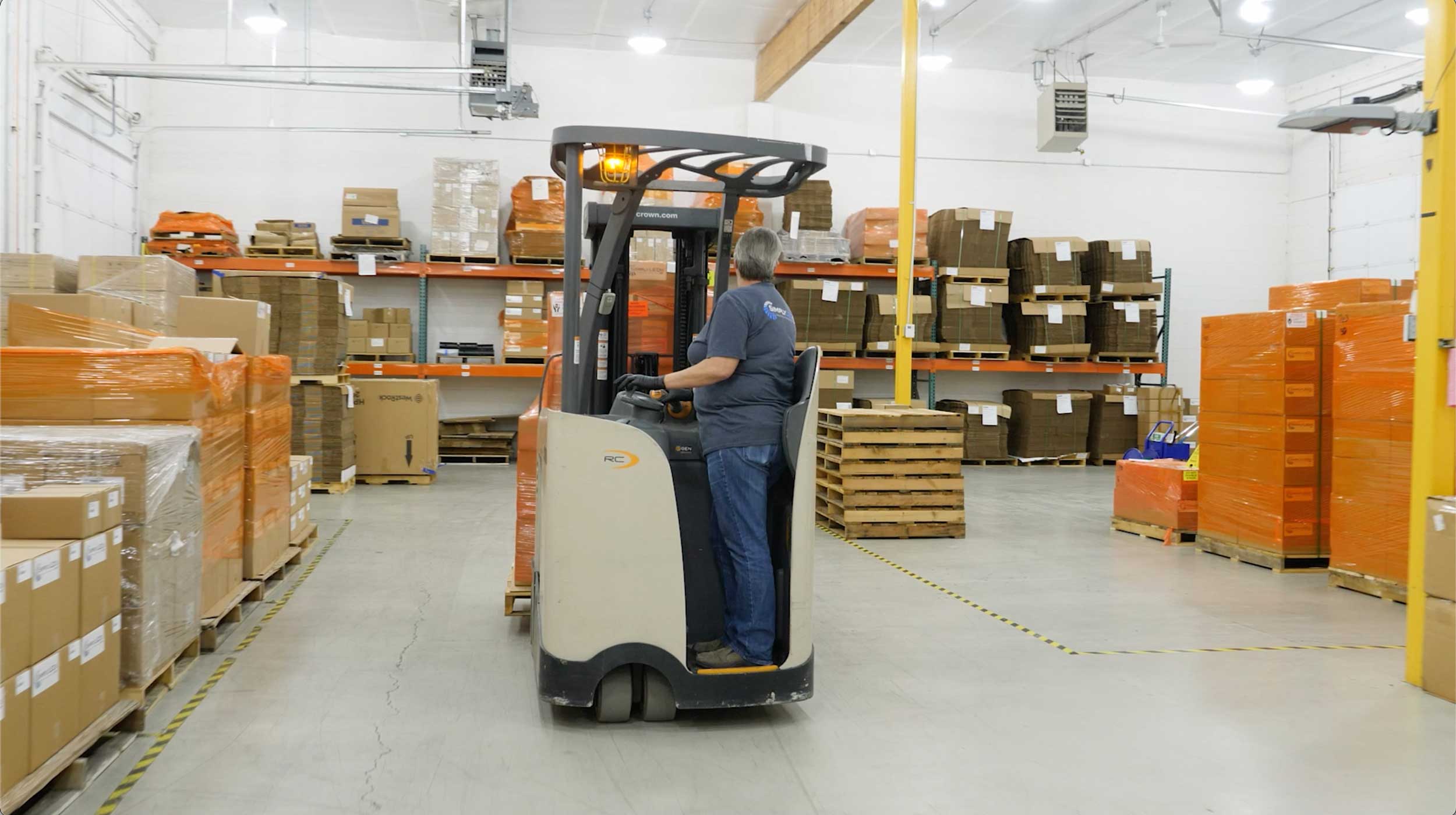 Tucked Into the Beautiful Treasure Valley
Our productive factory is in Garden City, Idaho, a city within the city limits of Boise (yes, that's a thing!). We happily accommodate client tours by appointment.