Simple, Sleek, and Designed to Blend In
The AWP is the aesthetic complement to the FLD-RS area light series, allowing architectural continuity throughout an entire project.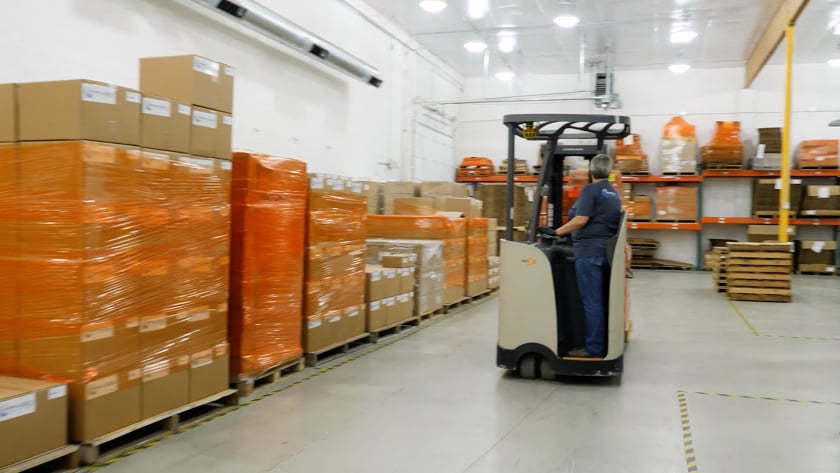 We've kept it simple from the start. SimplyLEDs has focused on smart, sustainable growth that keeps the focus on product quality and longevity.
Our clients say working with

SimplyLEDs is a gamechanger.
Available Color Temps (K): 4000 & 5000
CRI: 72+
Lifetime (L70): >50,000
LED Source: CREE
Power Supply: Inventronics 0-10v, 120-277VAC, 50/60Hz dimming driver
Electrical: 0.6A max, >90%PF, <11%THD at 277V
Compliance: UL 1598, 1598B, 1598C, Suitable for wet locations
Warranty: 5 years
Better Living Is Possible