Intuitive Lighting Controls
Crush your customer's clean energy goals, not their budget! SensaBLE 2.0 mesh network provides you control over limitless lights, locations, energy profiles, and alerts while you manage your energy footprint from anywhere in the world. No upfront costs, no hidden fees, no kidding.
Never has energy savings, with Measurement & Verification built right in, been so simple and so sweet.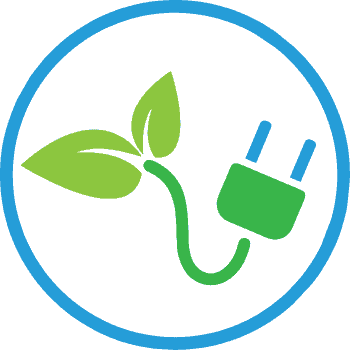 Energy, O&M Savings
20-40% lower energy costs
Smart lighting schedules
Intelligent dimming
More efficient maintenance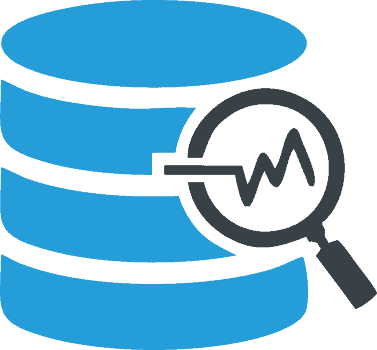 Data Management
Real-time notifications
Revenue-grade energy usage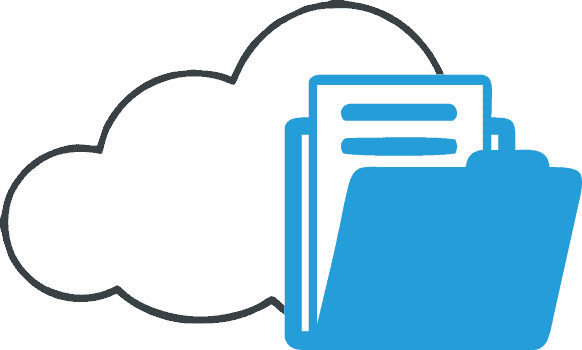 Cloud Management
Detailed energy tracking
Unlimited lighting schedules
Unlimited alerts
Real-time analytics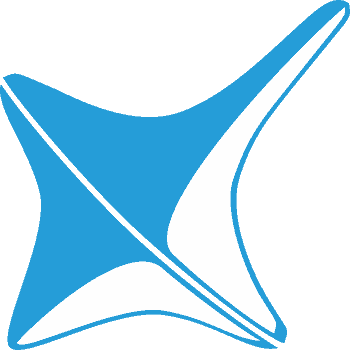 Simple & Fast Installation
Commissions at install
No network to build
We take the sting out of network.

Most lighting control systems are like beehives, the entire system is inter-dependent on each member:
- When a sensor node "dies," or falls off the network (hive), the network "self-heals" and bypasses the faulty sensor node, causing the light itself to fail on or fail off.
- When a gateway controller dies, panic ensues—there's no queen—and complete zones, or the entire network of lights will fail on or fail off ... leaving you in the dark or burning through kWh.
That can sting.


SensaBLE 2.0
With SensaBLE 2.0, if sensor nodes or gateways fail, or fall off the network, no panic ensues—the entire hive self-heals. Every single light operates autonomously and continues to behave exactly as it was instructed, until full communication is re-established.
No lights out. No wasted energy. No sting.
Pretty sweet, huh?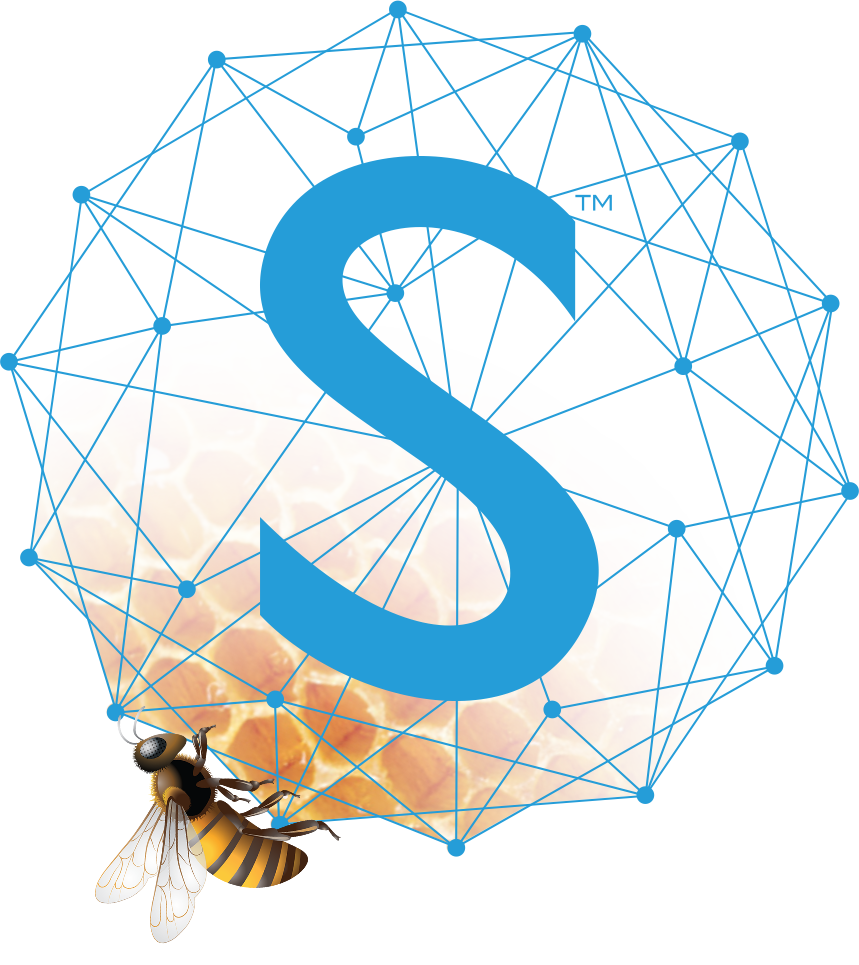 SensaBLE 2.0 operates on a cellular network completely outside of any IT infrastructure. No cross-domain connections, or Interconnection Security Agreement needed. You're welcome.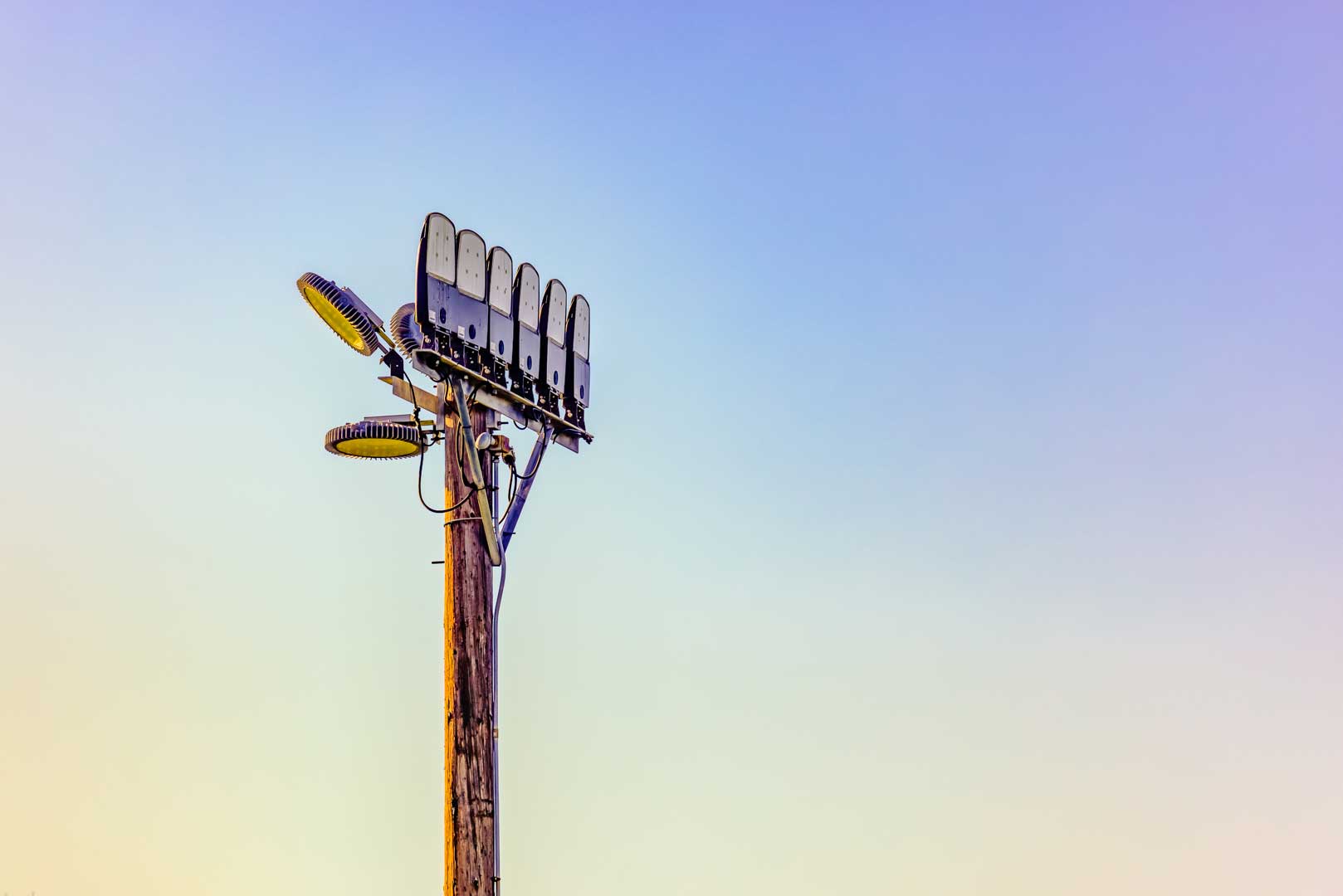 We've kept it simple from the start. SimplyLEDs has focused on smart, sustainable growth that keeps the focus on product quality and longevity.
Our clients say working with

SimplyLEDs is a gamechanger.