Our Mission
Build a more welcoming and sustainable community with an abundance of personal growth and contribution.
We live our mission every day. Here's how.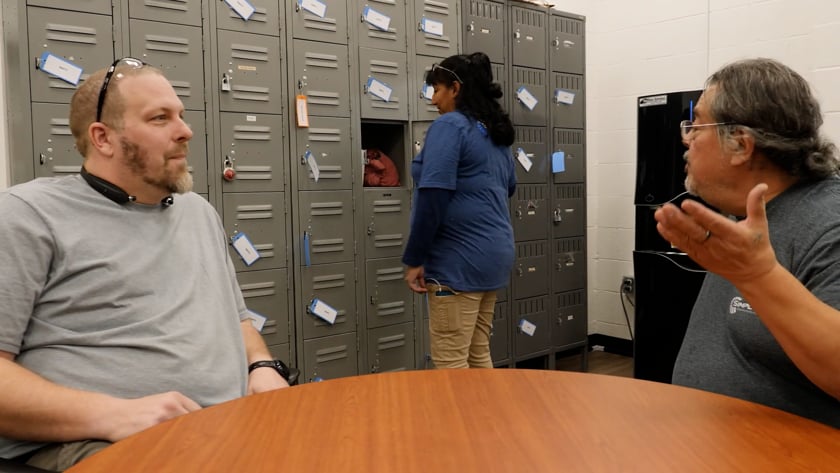 We Believe in a Brighter Future
SimplyLEDs changes the world for the better, one light at a time. From the very start, we knew we wanted to create a business with a lasting, positive impact.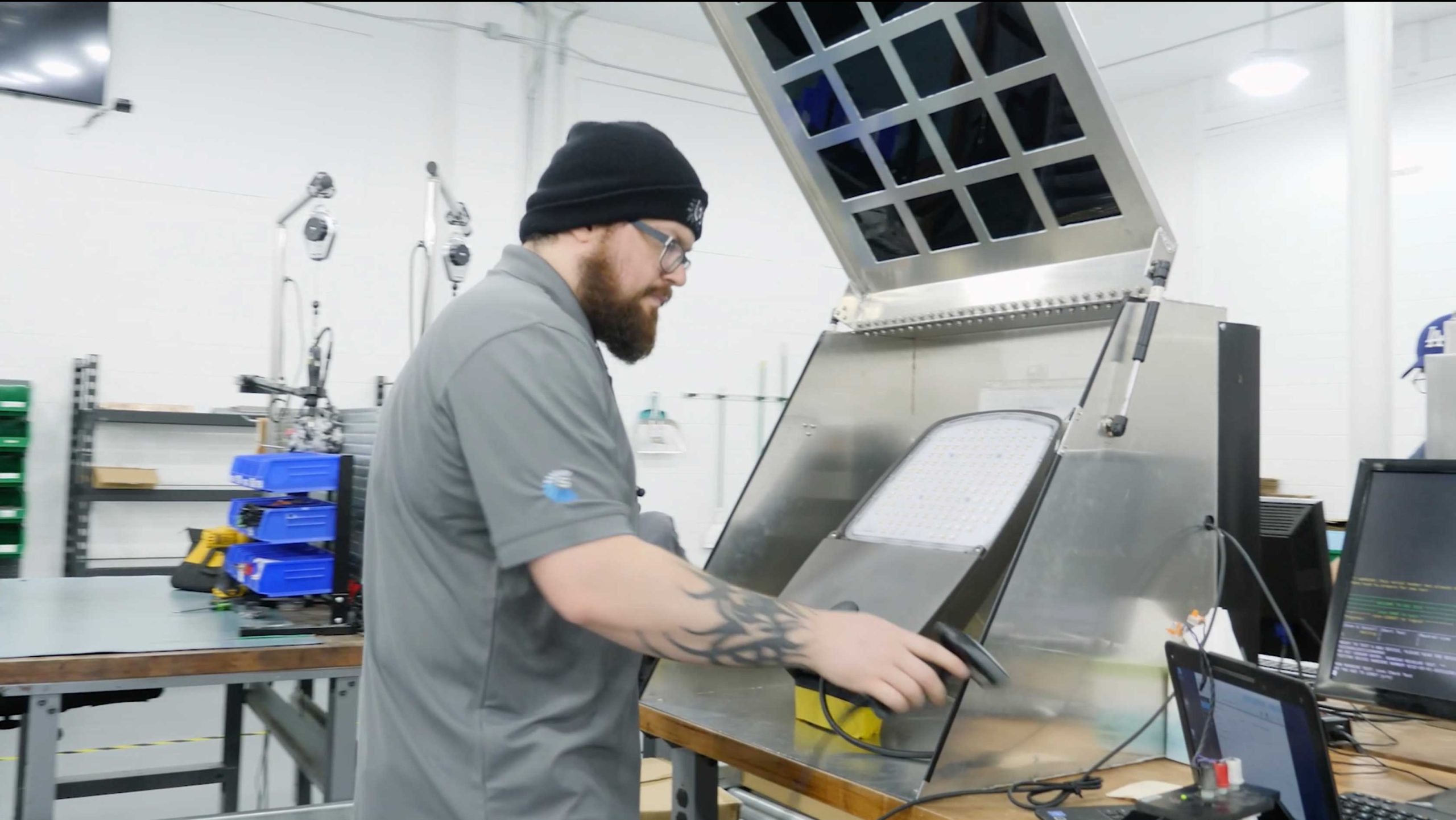 We come through for our customers, our employees, and our community. We do this through honesty, transparency, responsiveness, and a belief that the success of our customers lifts the world around us. We show up, day after day, and promise to do so for many years to come.