Superior Highbay - Hazardous Locations
Built on our legacy form factor, the C1/D2, C2/D2 Hazardous Location Highbay Series is built like a tank to provide superior performance for decades in hazardous conditions. Proudly Made in the USA with optional NSF Certification.
Our HZL is built with a tempered glass lens and fully enclosed housing. Drivers are mounted externally on high wattage units for maximum heat dissipation.
Prepped for pendant mount or chain and hook applications with a 3/4" NPT Opening.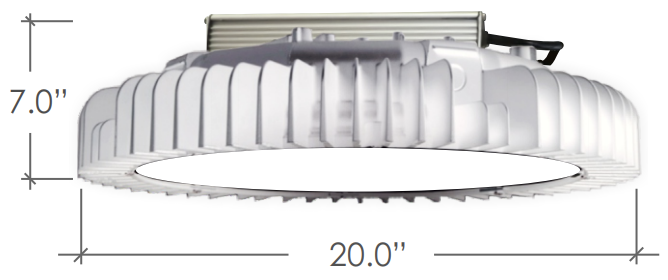 Color Temp (K): 5000
CRI: 70
Lens: Tempered Glass
Lifetime (L70): >82,000
LED Source: Bridgelux Vero Series
Power Supply: Inventronics 0-10V, 277V, 50/60Hz dimming driver with a -25 C (-13 F) to 45 C (113 F) ambient operating temperature range
Compliance: ETL, UL 844, ISA 12.12.01 Suitable for wet locations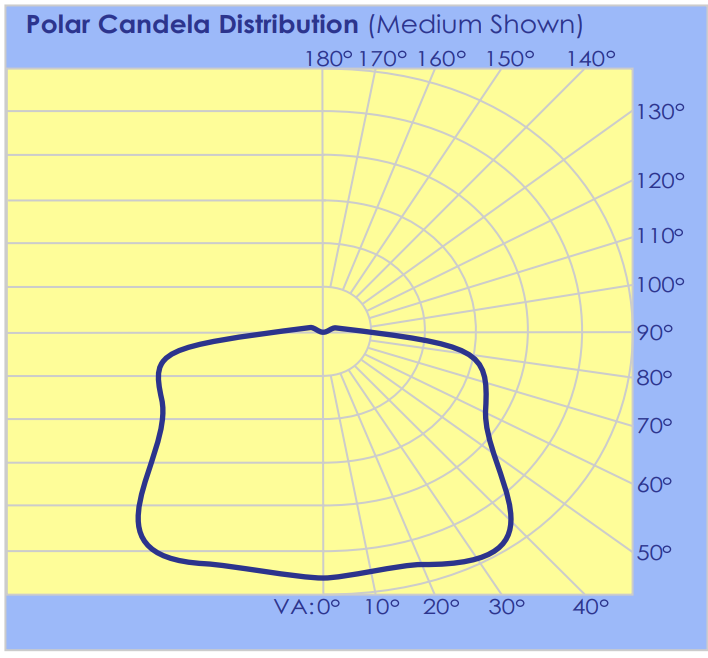 TYPICAL APPLICATIONS FOR CLASS 1 DIVISION 2
TYPICAL APPLICATIONS FOR CLASS 1 DIVISION 2
Compressed Gas Storage
Hazardous Research
Ethanol Refinement
Food Processing
Water Treatment
Oil & Gas Refineries
Bio Fuel Production
Laboratories
Fuel Storage
Breweries
Gas & Vapor Areas
Hospitals
Mining
TYPICAL APPLICATIONS FOR CLASS 2 DIVISION 2
TYPICAL APPLICATIONS FOR CLASS 2 DIVISION 2
Clothing Manufacturing
Hazardous Research
Oil & Gas Refineries
Paper Processing
Food Processing
Grain Handling
Forensic Laboratories
Wood Processing
Laboratories
Fuel Storage
Hospitals
Schools
Mining
Combustible Dust Areas
Plastics Processing
Charcoal & Coke
Carbon Handling
Flour Handling
Alloy Handling
Coal Handling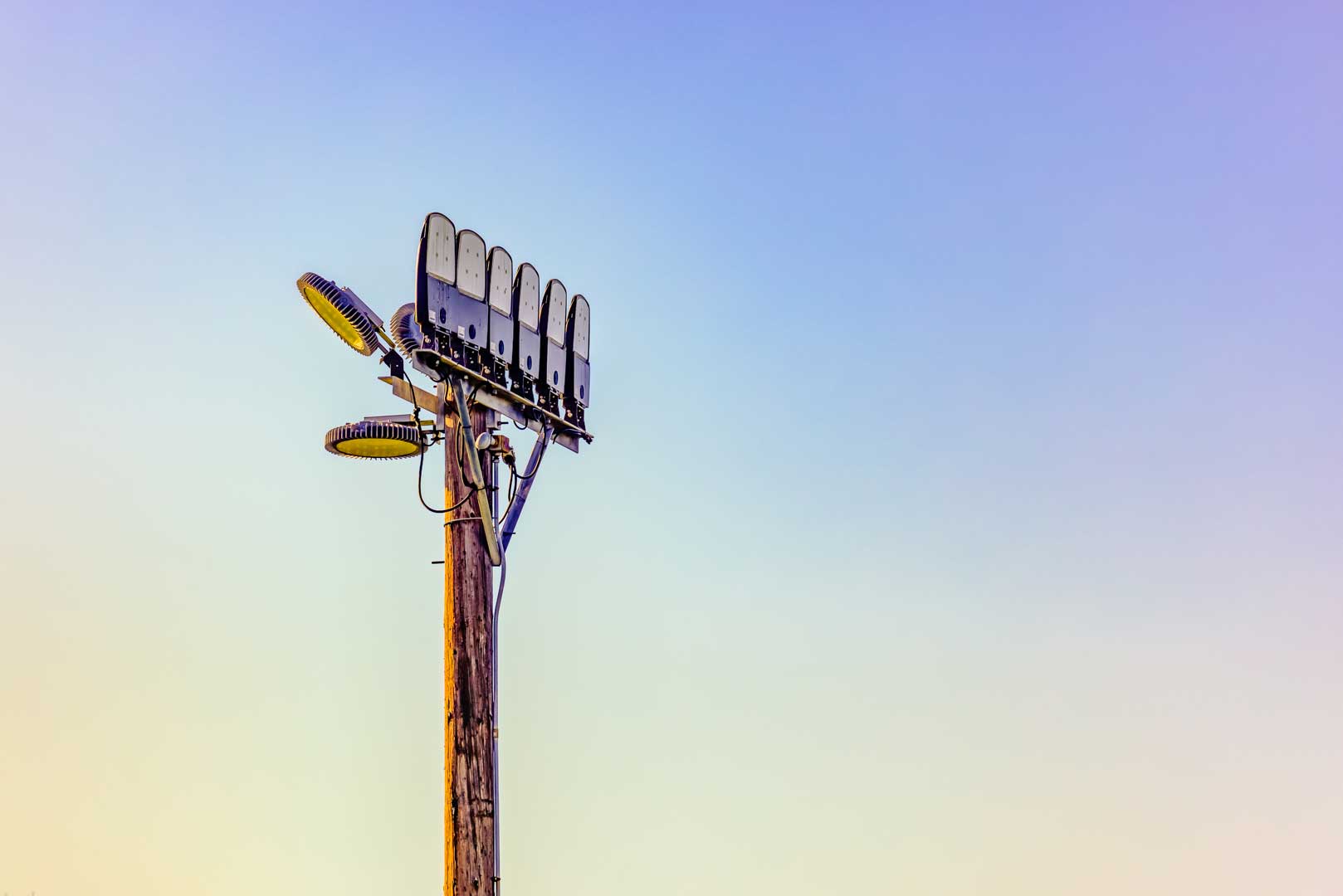 We've kept it simple from the start. SimplyLEDs has focused on smart, sustainable growth that keeps the focus on product quality and longevity.
Our clients say working with

SimplyLEDs is a gamechanger.