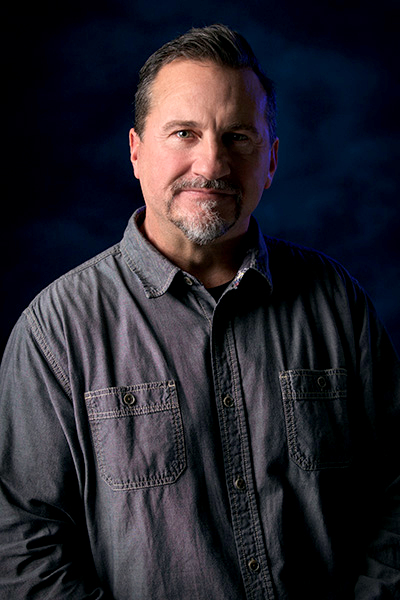 Vice President of Marketing & Business Development
Todd brought his customer-driven, minimalist marketing approach to SimplyLEDs, believing "no small business should be subject to the large standard crop dusting packages large marketing firms offer—it just doesn't work." Todd's 20+ years of blue and white collar experience in construction and marketing in the industries of engineering, financial services, retail, F & B, and direct sales, prepared him for the challenges and opportunities at SimplyLEDs.
Todd pivoted SimplyLEDs from a strictly highbay/lowbay manufacturer to a national area light competitor, with the RDW. Today, tens of thousands of our 3rd gen area lights, the FLD-RS, have been installed coast to coast, competing and winning every single day against global household brands. When Todd isn't fighting cheap lighting imports in hand to hand combat, he enjoys both the active and relaxing aspects of Idaho life outdoors, home improvement projects, and spending as much time as possible with his wife of 33 years.
IAQs (Infrequently Asked Questions)

So Todd, what makes working here different? Pretty much everything; we're all under one roof, we're all involved, working together constantly to be the best we can be for our customers.

Why did you choose SimplyLEDs? I was intrigued by the challenge of a small grassroots manufacturer competing against global household brands like GE and Philips.

What would you do if you won the lottery? I would take my family back to Ireland's Wild Atlantic Coast, settle on a sprawling ranch overlooking the coastline, spend every possible minute with my wife and family, and enjoy the simple pleasures of good whiskey, cigars, bangers & mash, and dank Irish pubs … of which one can never get enough.