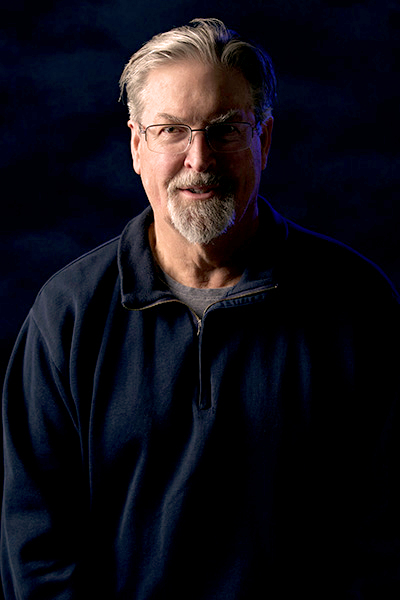 Chief Technical Officer and Founder
Bob is fully Irish and fully Texan, a meeting of cultures that apparently requires the donning of coonskin hats while simultaneously consuming cigars and Irish whiskey; but there's more under the hood than fur and smoke.

As co-founder of SimplyLEDs, Bob set out to start a company that is a blessing to its employees by providing work that's interesting, rewarding, and stable. Bob's considerable experience with start-up companies has helped him to assist in accomplishing just that. Prior to SimplyLEDs, Bob has filled many roles: President & CEO of MetaGeek, LLC, President of Ox/Gen, Inc., Principal Executive Director of In-System Design, where he helped guide the company through their acquisition by Cypress Semiconductor where he became the Managing Director of the Systems Product Development Group.

Prior to joining Cypress, Mr. Deely was General Manager for the Hewlett-Packard LaserJet Division in Boise, Idaho.

Now CTO of SimplyLEDs, Bob oversees SimplyLEDs innovation roadmap.
IAQs (Infrequently Asked Questions)

If they invented a National holiday in your honor, what would it be? Texas coonskin hat day

If you won the lottery tomorrow, what would you do? Me and my two brothers were raised by a single mom. I would create a trust fund and business in perpetuity for single moms that provides employment opportunities and meaningful careers, and would provide an RN on staff, free health care, and free daycare.